Best & Affordable Deep Cleaning Services (Now Available in Patna)
We clean your home, office, sofa, car, bathroom, etc. to make them look new. We are committed to consistently providing high quality services to our customers at their doorstep.
Sacrificing our day off to clean our house is a big deal for many of us. Do you want to spend your quiet time away from the office cleaning your house? Otherwise, you can relax and expect a hugely rewarding experience with the best cleaning service providers in Patna.
Cloud Mistri is an online platform that connects you with the most effective skilled service providers. They're practised in polishing off every kind of home cleansing services in Patna. Be it everyday cleaning or deep cleaning chores, our professionals are trained to supply you with the best services efficiently.
Our Cleaning Services Includes: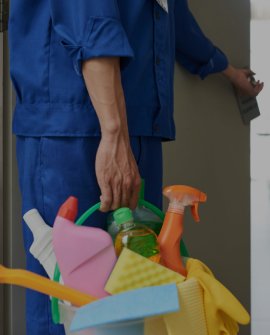 RESIDENTIAL SERVICES INCLUDE:
House Cleaning
Sofa Cleaning
Water Tank Cleaning
Kitchen Cleaning
Bathroom Cleaning
Carpet Cleaning
Floor Cleaning
Glass & Window Cleaning
Disinfection Service
Pest Control
COMMERCIAL SERVICES INCLUDE:
Office Cleaning
Sofa Cleaning
Chair Cleaning
Restaurant Cleaning
Hotel Cleaning
Office Window Cleaning
Floor Cleaning
Office Carpet Cleaning
Office Restroom Cleaning
Pest Control
Benefits To You
Well -Trained Staff
Fast & Reliable Services
Eco-Friendly Products
100% Satisfaction Guaranteed.
Our Client Review
Company provides great services.
Professional approach of there team. They are very responsive. They kept me updated with full details of work with photograph.I am 100% satisfied.
After deep research in the market and finally finding the best construction company in jamshedpur, Cloud Mistri are really Experts in understanding the client requirement and they provide multiple options. Which helped us to explore the options and select the best design. I would highly recommend Cloud Mistri and believe they are the best House construction company in jamshedpur.
Balraj Malhotra
2022-10-28
They are very professional. My Residential building planning and execution was done superbly. We are very much satisfied with their work. Outside elevation and interior design both have come out very nice.