Construction Company in Jamshedpur
Cloud Mistri is a top leading construction company in Jamshedpur with comprehensive solution to provide you with a professional and convenient solution for all civil needs from construction to maintenance in Jamshedpur. We promise to provide the best quality quality, punctual project delivery, extended warranty period and a worry-free experience from planning approval to delivering all our construction projects to all customers.
Your home is your most important investment, so we are here to provide you with services that suit your lifestyle, taste and future.
We focus on all aspects of property restoration, from demolition and construction to furniture, marble, flooring and impeccable decoration.
We are dedicated to designing and creating high-end, cutting-edge residential & Commercial projects both locally and nationwide.
Cloud Mistri strive to give our clients with high-quality design and services while maintaining honesty and integrity.
Who are we?
We specialize in providing construction, renovation and interior designing projects for individual homeowners and large companies.
We strive for excellence in design and provide world-class services to our customers and the communities we build.
Our experienced and dynamic team of designers and construction professionals are passionate about providing our clients with an unforgettable experience and creating a home that truly inspires them to "love where you live".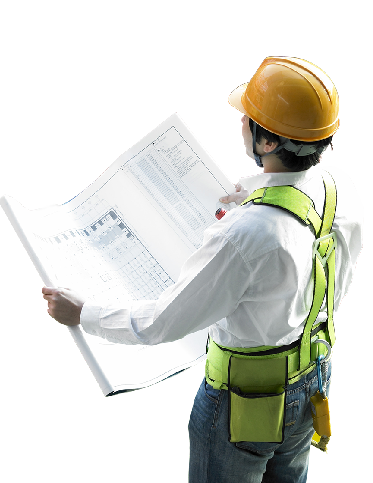 Cloud Mistri Is Ready To
Build Your Dream
We Listen to your needs, design it to your specifications, and built it to your Dreams!
Now Finding a Mistri is so
Effortless & Smooth
Whether it's new construction, renovation or maintenance, we integrate all construction services into one platform, whenever & wherever you want.
Great Experiences For Home
Construction & Renovation
Our Client Review
Company provides great services.
Professional approach of there team. They are very responsive. They kept me updated with full details of work with photograph.I am 100% satisfied.
After deep research in the market and finally finding the best construction company in jamshedpur, Cloud Mistri are really Experts in understanding the client requirement and they provide multiple options. Which helped us to explore the options and select the best design. I would highly recommend Cloud Mistri and believe they are the best House construction company in jamshedpur.
Balraj Malhotra
2022-10-28
They are very professional. My Residential building planning and execution was done superbly. We are very much satisfied with their work. Outside elevation and interior design both have come out very nice.